Toyota Lemon Law Information
Toyota is a recognized leader in the auto industry.  Toyota provides basic, power train and emissions warranties with new cars purchased in California.  Those warranties follow the car until they expire.   If your new, used, leased or purchased vehicle is in the shop too much and the problems started during the warranty period, it may be a lemon.  If the manufacturer won't repurchase, replace or compensate you, then you should speak with Patrea Bullock the California Lemon Law Expert about your legal options.
Toyota models include:  Toyota Camry, Toyota RAV4, Toyota Corolla, Toyota Echo, Toyota Prius, Toyota Sienna, Toyota Tacoma and Toyota Tundra.
Even if Toyota agrees to repurchase, replace or compensate you, having an attorney on your side, protecting your rights during the negotiations is highly recommended.  The Release they will ask you to sign is a legal, binding agreement and should not be entered without legal advice.  The Release could have clauses that are either not legal or not necessary and you could be unnecessarily giving up rights.  Since the advice of counsel is FREE, don't put yourself in this position.  Call the California Lemon Law Expert today at 916-672-8443.
Common Defects with Toyota Lemon Vehicles
Potential Toyota Lemon Law issues include: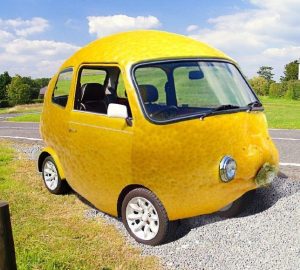 Transmission issues
Hesitation
Jerking
Shifting issues
Vibration issues
Strange noises
Alignment issues
Dashboard light issues
Electrical issues
Sunroof issues
Door and window issues
Leaks like water, oil and/or other fluids
Heating issues
Air conditioning issues
Check engine lights
No start conditions
Rough idle
Acceleration issues
Shifting issues