CONTACT ME REGARDING THE

CALIFORNIA AUTOMOBILE LEMON LAW

MY MISSION:
To Keep It Simple And Help You With The Automobile Lemon Law In Roseville,  Sacramento And Northern California.
The California Lemon Law Expert
(916) 672-8443
WHAT'S THE LEMON LAW BUYBACK ABOUT?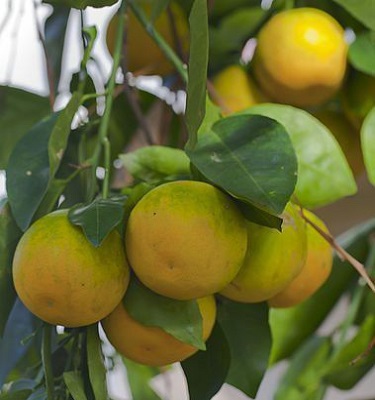 CALIFORNIA'S LEMON LAW
California's Lemon Law, also known as the Song-Beverly Consumer Warranty Act, was enacted to provide relief to buyers of problem vehicles.
The California Lemon Law Buyback applies to vehicles which the auto dealerships have been unable to repair within the warranty period after being given a reasonable number of opportunities.
For vehicles that qualify for the California Lemon Law Buyback, the  manufacturer must refund the buyer all money paid for the vehicle and pay off the outstanding loan balance or replace it with a comparable vehicle.
THE LEMON LAW ATTORNEY
I will personally work for you to acquire the rights and remedies you deserve.
If necessary, I will travel to you.
I am dedicated  to helping consumers with both new car lemon law and used car lemon law in the Roseville and Sacramento area.
I have over 20 years experience  trying cases before juries and am well versed in the complexities of the California Lemon Law.
I LOOK FORWARD TO HELPING YOU!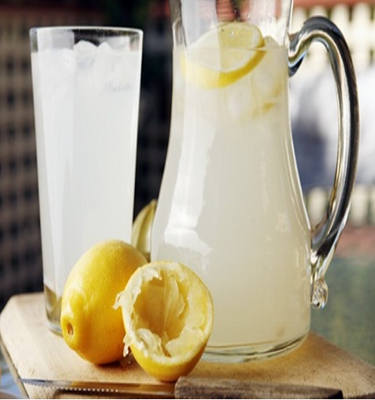 FEES FOR A CALIFORNIA LEMON LAW CASE
The California Lemon Law requires the  manufacturer to pay for the consumer's attorney's fees on a meritorious claim.
This allows those who would otherwise not be able to hire an attorney the opportunity to seek justice.